I completely missed Tuesday - so here I am a day late. The sad part is I even had this ready to go ahead of time. Top Ten
Tuesday
Whateverdayyougetitposted topic is books you've recently added to your to-be-read list.
This list is a blend of Bailey Prize for Women's Fiction titles, and me looking for authors and their new books at Chapters online. Some aren't even released yet, but they go on the list once you become aware.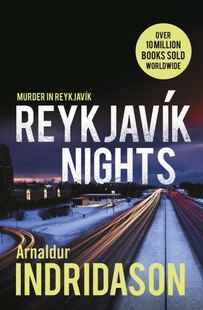 Reykjavik Nights
by Arnaldur Indridason
A prequel of sorts, with early cases by Erlendur, how did I miss the release of this one?
The Mountain Story
by Lori Lansens
The Girls
and
The Wife's Tale
were excellent. I also have her
Rush Home Road
to read before I tackle her latest book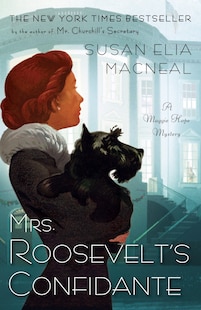 Mrs Roosevelt's Confidente
by Susan Elia MacNeal (Oct 27 2015)
The next in the Maggie Hope spy series, I'll wait for an audiobook copy as it is the only way I've read this series
The Nature of the Beast
by Louise Penny (Aug 25, 2015)
Another Gamauche book
Funny Girl
by Nick Hornby
I haven't read a Nick Hornby in quite a while; they are generally excellent
The ones from the Bailey list that intrigue me:
Crooked Hearts
by Lissa Evans (July 28, 2015)
Elizabeth is Missing
by Emma Healey
The Girl Who Was Saturday Night
by Heather O'Neill