Top Ten Tuesday is hosted at The Broke and the Bookish each week. This week's topic is
Ten Books I'm Looking Forward To For The First Half of 2017
I wonder if this is meant to be about books that are coming out new in 2017. I never am really aware of any of these, except for ongoing series books, and most of those seem to come out in the fall. Instead, I've got old list books I have meant to get to, so these are books that I've been meaning to read for a long time, and hopefully will get to next year.
books in continuing series:
Journey to Munich by Jacqueline Winspear (#12 in Maisie Dobbs)
Queen of Hearts by Rhys Bowen (#8 in Royal Spyness, plus #9, #10)
I'm hoping to get this series caught up in 2017
Oblivion by Arnaldur Indridason
books I'm waiting in line for: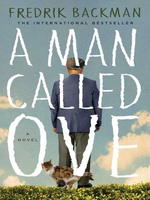 A Man Called Ove by Fredrik Backman (audiobook)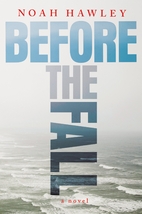 Before the Fall by Noah Hawley (audiobook)
backlist books by favourite authors: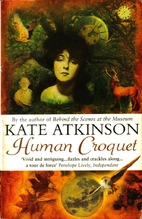 Human Croquet by Kate Atkinson
Slammerkin and/or Landing by Emma Donaghue
How to Start a Fire or The Passenger by Lisa Lutz
Glass Harmonica by Russell Wangersky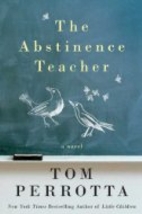 The Abstinence Teacher by Tom Perotta
I'm looking forward to everyone elses' lists to see what great new books might be coming out in 2017.