The topic for this week's Top Ten Tuesday is books from 'x' genre that have been recently added to my TBR pile. I chose nonfiction, and I looked at my lists at librarything and my library to see what I've recently added. Thanks to all you reviewers out there who give me all these great ideas!
Check out
The Broke and the Bookish
for future lists, and the find all the other participants.
I find crows fascinating! Each summer, there is a March of Crows in Charlottetown, where people dress up as crows and march to the park where all the real crows return each evening. Caw, caw!
Moss doesn't sound like it would be interesting, but when a person who has a passion for something writes about a seemingly mundane idea, it doesn't matter the topic: it will be good.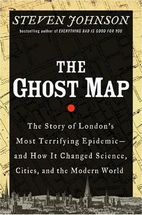 Victorian era London is always interesting, and add an infectious disease? Sounds like gold!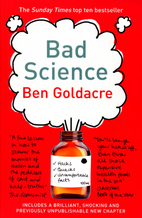 Bad science : Quacks, Hacks, and Big Pharma Flacks
Goldacre
I like good science, I like bad science, I like all science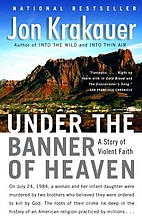 Krakauer is always on his game (Into Thin Air, and Into the Wild) so I expect no less on this one.
This one so interested me that I have it out from the library right now. Uncle Rusty from The Middle tells a good story. (Plus, Canadian!)
Something I read last year (maybe Moonlighting with Einstein, about memory) mentioned this book. Brain research is cool.
H is for Hawk
I've heard this one is good on audio, so I am waiting for my library to get the audio version.
This is Not My Life: a memoir of love, prison, and other complications
Another Canadian book, I found this one on the Taylor Prize for Nonfiction writing as a finalist.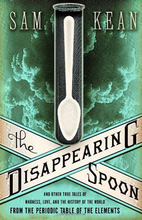 The Disappearing Spoon: And Other True Tales of Madness, Love, and the
History of the World from the Periodic Table of the Elements
by Sam Kean
Nonfiction titles have the best subtitles! I still remember that grade eleven chemistry class, learning about the periodic table and how it all fit together, and how Mendeleev knew where to leave blanks and being blown away.