Top Ten Tuesday is hosted at
The Broke and the Bookish
. The topic this week is the most anticipated new releases.
I didn't think I could do this one, as I seldom buy new books. Except,... it is fun to start the summer with a new bought book. Most years, when I leave school on June 30th for the summer, I head to Indigo and treat myself to a brand spanking new book. So it was fun to look up what books are coming out in the next few months. Plus, I do keep an eye on my favourite mystery series. There are some good ones coming this fall!
The Fireman by Joe Hill May 17
I'm seeing some buzz about this Joe Hill book and I started to make great plans, but then I saw it's over 700 pages! Dude, you don't have to write books as long as your father. But, if it is as epic as some of your dad's books, I may give it a try.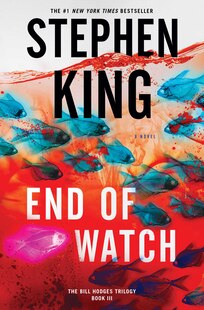 End of Watch by Stephen King June 7
Third in a trilogy centered on a police officer, I've read the second one (and with all the back story supplied in Finders Keepers) I feel comfortable heading right to the last book.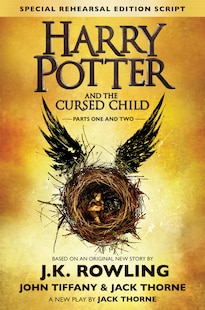 Harry Potter and the Cursed Child July 30
I didn't realize this was coming out. It reminds me of the last few books, getting the new release and reading all night. I can see getting this and fighting my teenagers to read it. All three read the whole series at least once.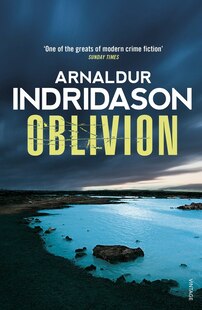 Oblivion by Arnaldur Indridason August 23
Another book with Erlunder's early cases? Awesome! Can't wait to head back to Iceland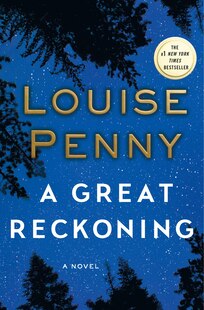 A Great Reckoning by Louise Penny August 30
The latest in the Inspector Gamauche and the folks of Three Pines will be released late this summer. I have been listening to the last few, so will wait for an audio version to listen to.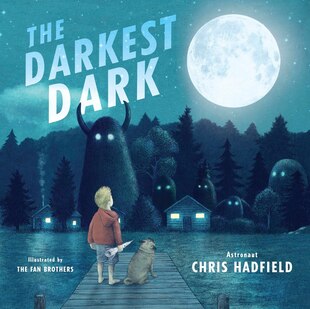 The Darkest Dark by Chris Hadfield September 13
Commander Hadfield has a children's book coming out about dreams and facing your fears. Is there anything this guy can't do? Pretty amazing Canadian!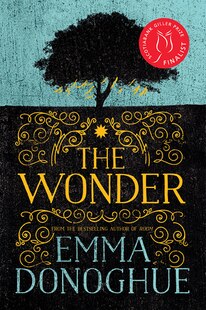 The Wonder by Emma Donaghue September 20
A new book by Emma Donaghue? Woo hoo! I've read a number of her books now and she hasn't disappointed, even with the variety of styles and books she's written. This also reminds me that I should be checking on some of her back titles.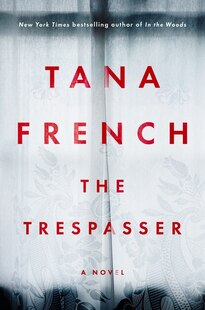 The Trespasser by Tana French October 4
Probably the book I am most excited about! I just love the Dublin Murder Squad and French has been getting better and better with each new book.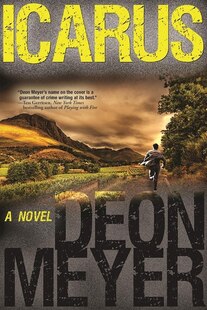 Icarus by Deon Meyer October 21
A new Benny Griessel book? Two weeks after a new Tana French? I'll be a happy reader come October. These are the two authors I will actually purchase their new books. What case will poor Benny be investigating in South Aftica, and will his head be on straight?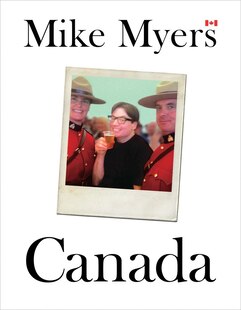 Mike Myers' Canada October 22
This? Looks awesome! I mean, Martin Short's book was excellent, and he drives me crazy. I'm a fan of Mike Myers and he is writing about his love of Canada? I will probably read Douglas Coupland's book about Canada (and Terry Fox) to get myself primed for this one.