This week's theme from
The Broke and the Bookish
people is
Top Ten Books I've Added to my TBR list lately. And since this is Nonfiction November, only nonfiction will be allowed! (just for me) This is actually quite perfect, as I noticed a large number of nonfiction books at the GoodReads poll of best books of 2016, and I hadn't heard of very many of them!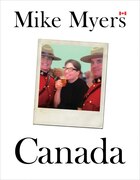 I am so pumped about this book! I am asking for this one for Christmas. Mike Myers raving about why he loves Canada? perfection
Patient H.M.: A Story of Memory, Madness and Family Secrets by Luke Dittrich
I think this is a book that was mentioned in Moonwalking With Einstein. About a guy with amnesia who was very studied
Grunt: The Curious Story of Humans at War by Mary Roach
Can't go wrong with Mary Roach, but I still haven't read Gulp, and that one looks really good!
Shrill: Notes from a Loud Woman by Lindy West
Looks like a good book looking at the role of women
Rise of the Rocket Girls: The Women Who Propelled Us, from Missiles to the Moon to Mars by Nathalia Holt
Women in science, and the unknown women who didn't get the notice
The Immortal Irishman: The Irish Revolutionary Who Became an American Hero by Timothy Egan
I'm not even sure what this one is about, but I do like Irish history
Seinfeldia: How a Show About Nothing Changed Everything by Jennifer Keishin Armstrong
One of my all time favourite TV shows. Very seldom does a day go by that a Seinfeld episode is not quoted in our house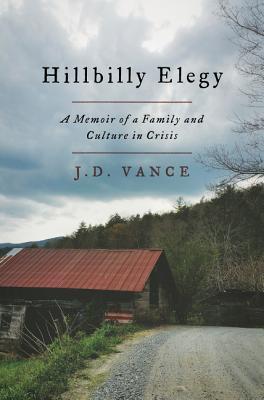 Hillbill Elegy: A Memoir of a Family and Culture in Crisis by JD Vance
This might be a little too American for me, but I'll give it a try.
As You Wish by Cary Elwes
I'll be waiting for the audiobook version of this one, for sure!
Unseen City: The Majesty of Pigeons, the Discreet Charm of Snails & Other Wonders of the Urban Wilderness by Nathanael Johnson
There is so much more to cities than steel and concrete